Daily rewards for players from 30 to 90 level, there is a chance to get 1 of 3 reward.
Rewards reset if you miss 1 day and then you have to collect them from Day 1 again.
When you collect all rewards, they will automaticaly reset ant you will collect them again from Day 1.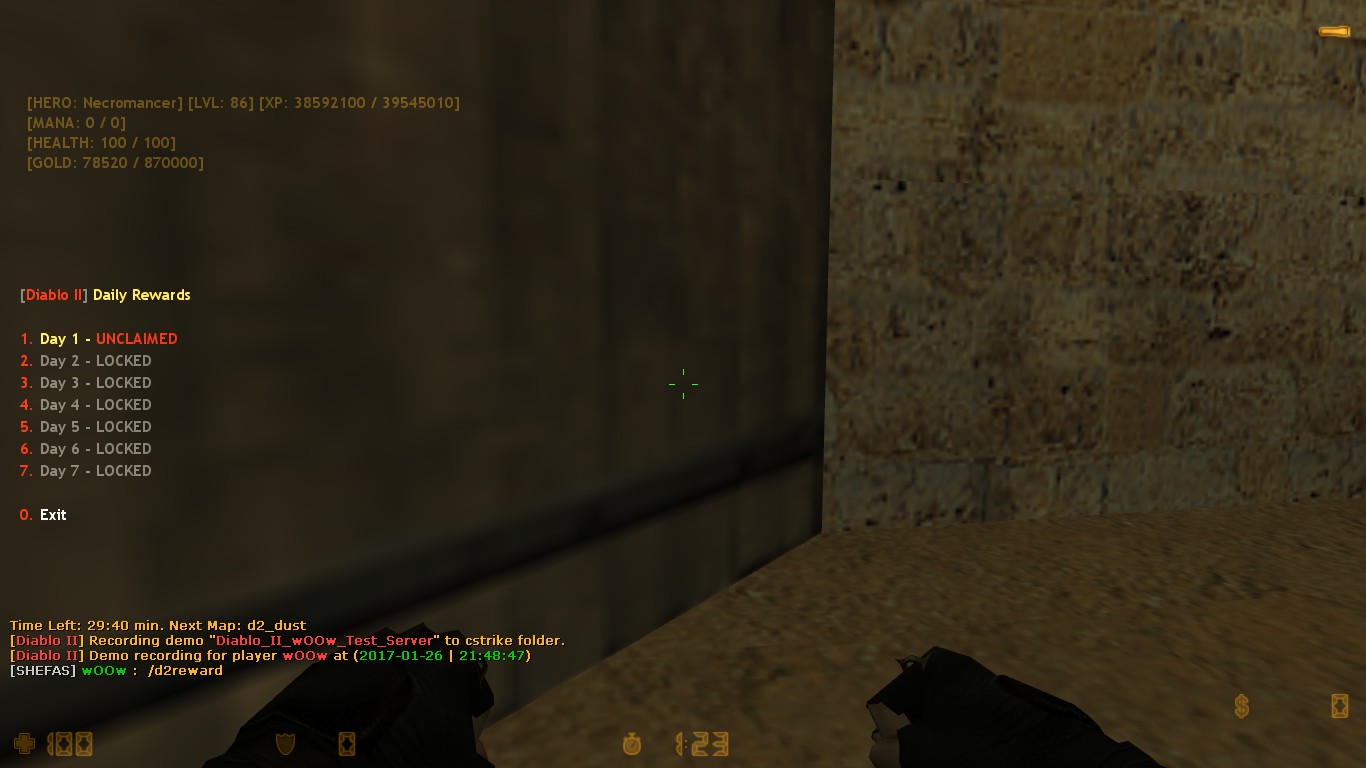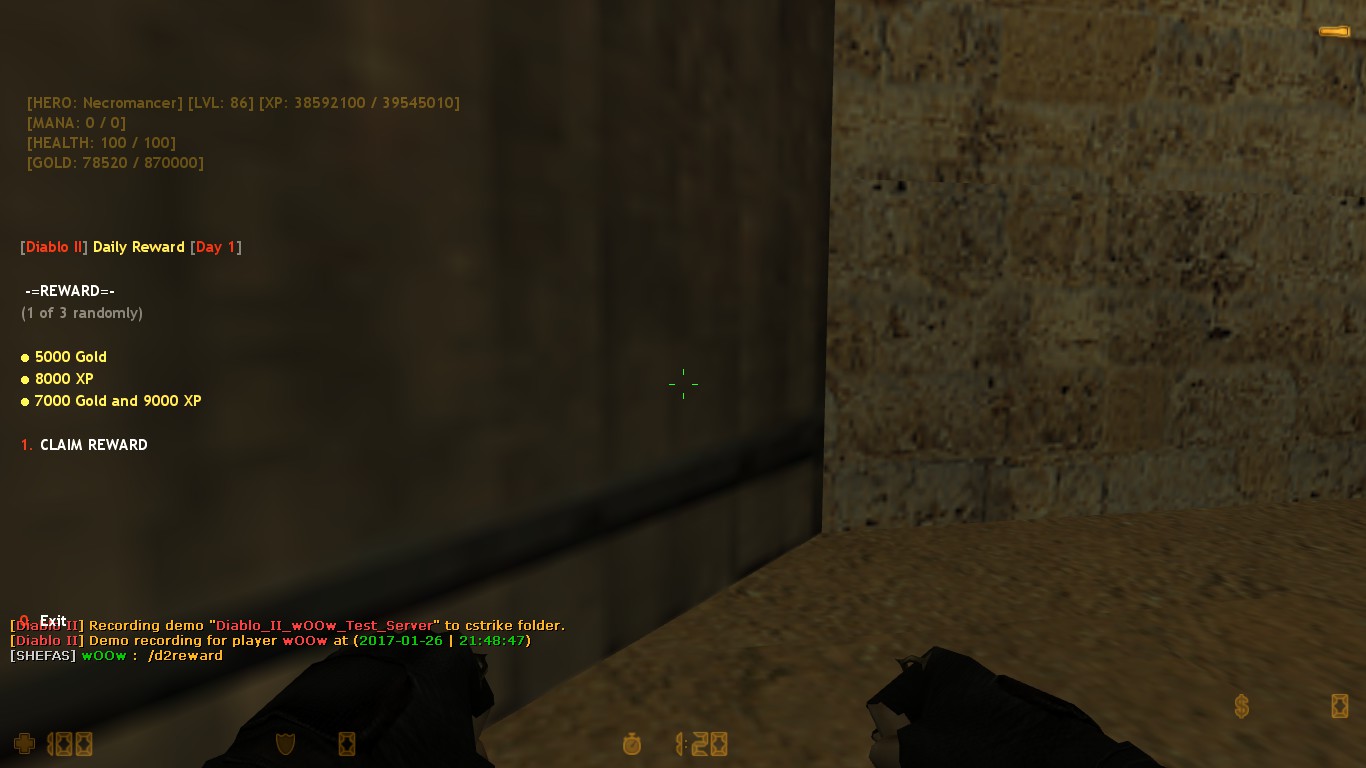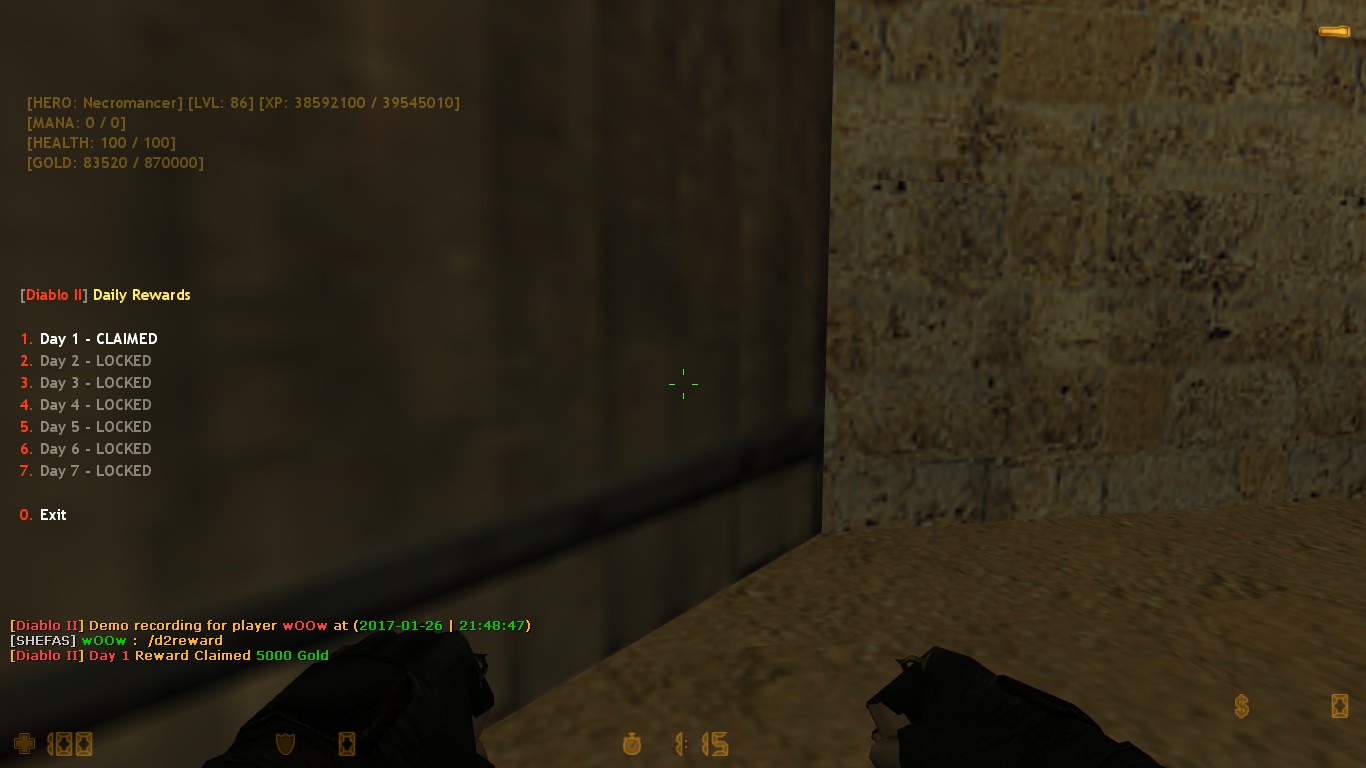 Manhua recommendation:
< 
Star Martial God Technique
>